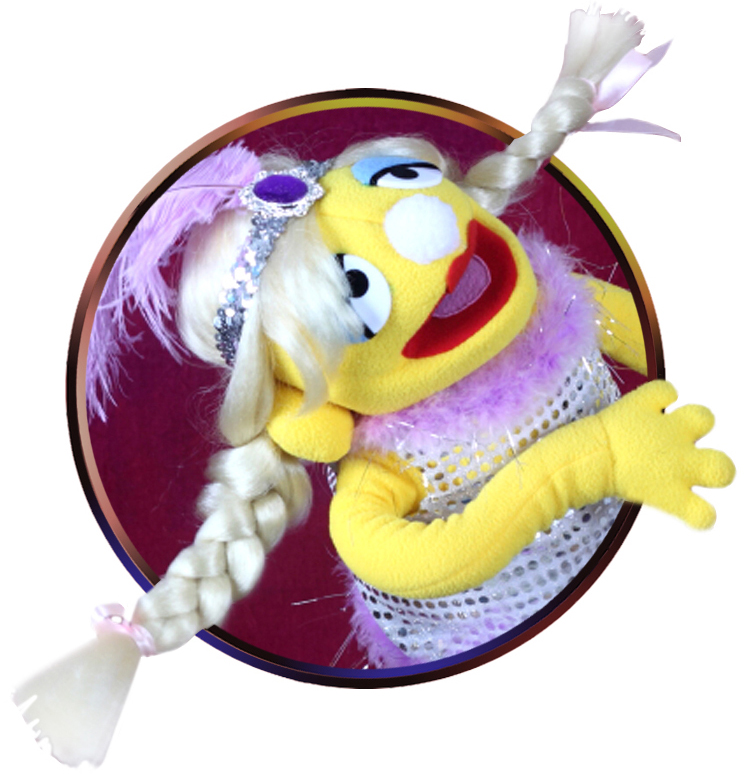 Are you looking for an original, interactive and exciting present for your loved one?
We are happy to be invited to perform at your private event.
Vancouver Puppet Theatre presents a memorable live theatre experience for your kids and family to enjoy together:
• Q & A's after every show so anyone can get a chance to touch and see the inner workings of puppets.
• Our Portable Stage easily fits in a standard leaving room with 8 feet (2m 20 cm) high ceilings. We can also work in your backyard or community room.
• Professional Sound and Light systems will be provided by us. You might need to provide an extension cord and an electric outlet only.
• Our Portable Stage can be put together and taken down in under 30 minutes and without interrupting your event.
We might need to look at the space before the show.
We will need a regular table and a regular chair.
The performing space must be 7 X 7 feet minimum with a place
for an audience in front.
The audience could be seated either on chairs or on the floor around
of the performing space.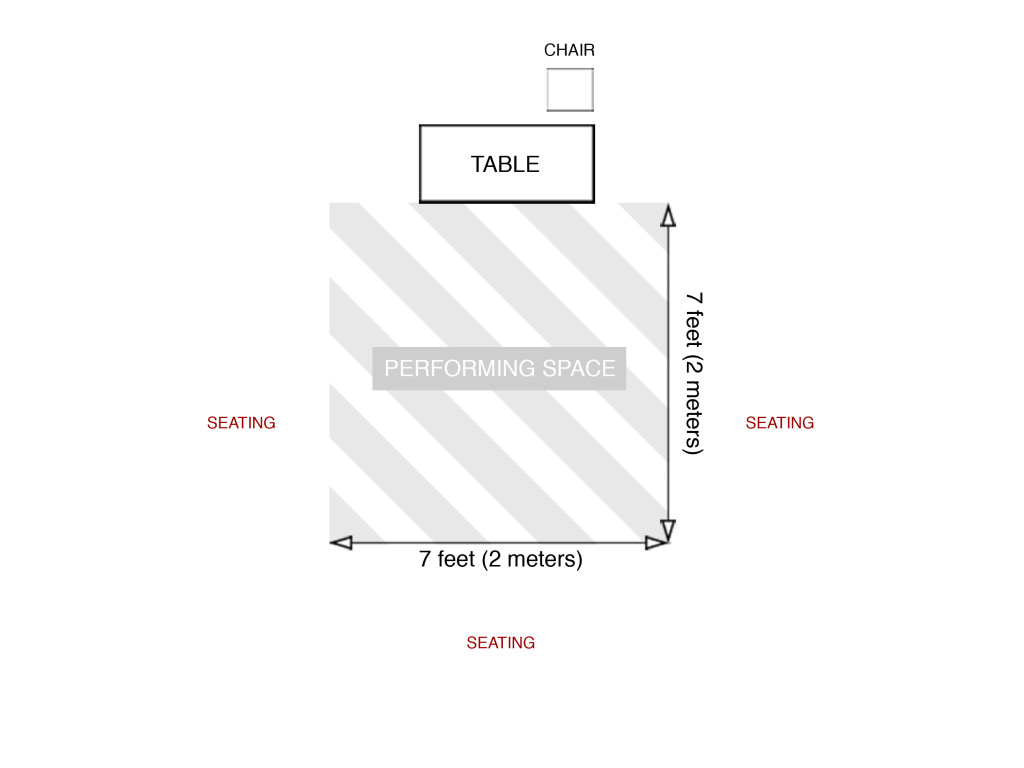 Fees for public shows are negotiated individually.
We would be glad to give you an estimate over the phone or email.
Contact Name: Viktor Barkar
Email us 24/7: info@vancouverpuppet.com
Phone: 778-330-4313