Welcome to the Vancouver Puppet Theatre Online!
My name is Viktor Barkar and I am the artistic director and creator of Vancouver Puppet Theatre. Our mobile Theatre was organized here in beautiful Vancouver, British Columbia on April 21, 2012.
I had contemplated the idea of creating a Puppet Theatre since 1998, when my family and I moved from Minsk, Belarus to Ottawa, Canada.
But enough about us…. Let's talk about our puppets and how we can bring the art of puppetry closer to your audience. If you are looking for original, fun and captivating entertainment for your children, or would just like to re-discover puppetry beyond The Muppet Show and Sesame Street – we're your puppets!
Here is what you can do here:
• Book a unique Puppet Show for your loved ones
• Invite us to perform a Puppet Theatre Play in your school or venue in Greater Vancouver
• Get the updates on the upcoming puppet events and get the monthly Puppet-Slam Callendar
• Get in touch with the best professionals in contemporary puppetry Canada has to offer today (we're lightning-quick in returning emails)
We are mobile, easy to work with and reliable adults with the immagination of a child and a CEO-like schedule. Your time is of a great value to us. If you still have any questions or would like to book a Puppet Show for your event – please drop us a line or just call us at 778-330-4313 and we'll be happy to connect! Everyone is Welcome!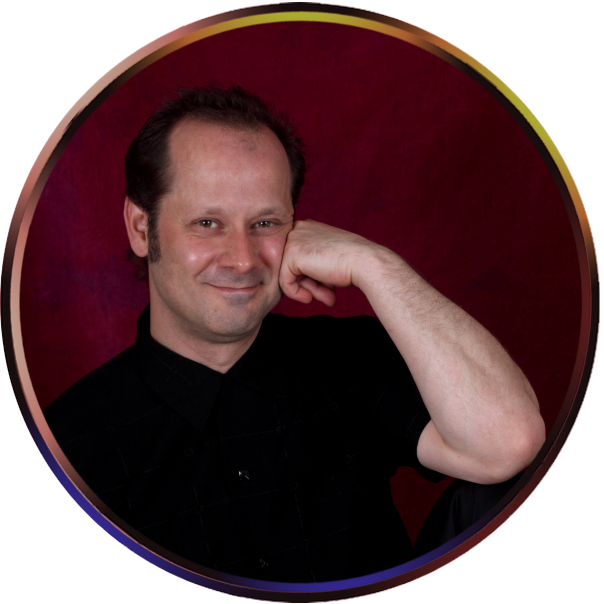 Sign up now for free.
Just enter your email below and click
"Get Updates!"[mc4wp_form] You'll get one email per month.
No spam guaranteed.
Unsubscribe at any time.