The Three Little Pigs is a fable/fairy tale about three  pigs who build three houses of different materials. A big bad wolf blows down the first two pigs' houses, made of straw and sticks respectively, but is unable to destroy the third pig's house, made of bricks. Printed versions date back to the 1840s, but the story itself is thought to be much older. The phrases used in the story, and the various morals drawn from it, have become embedded in Western culture. 
Dear Teacher: We're looking forward to presenting Petrushka Show for your students.
This study guide has a synopsis of the show, information about the production, and some background on the Vancouver Puppet Theatre.
Please click here for a printable version of Petrushka Show Study Guide.
Kind Regards,
Viktor Barkar Artistic Director and founder of the
Vancouver Puppet Theatre
We will need 2 regular tables and 4 regular chairs.
The performing space must be 7 X 7 feet minimum with a place
for an audience in front.
The audience could be seated either on chairs or on the floor around
of the performing space.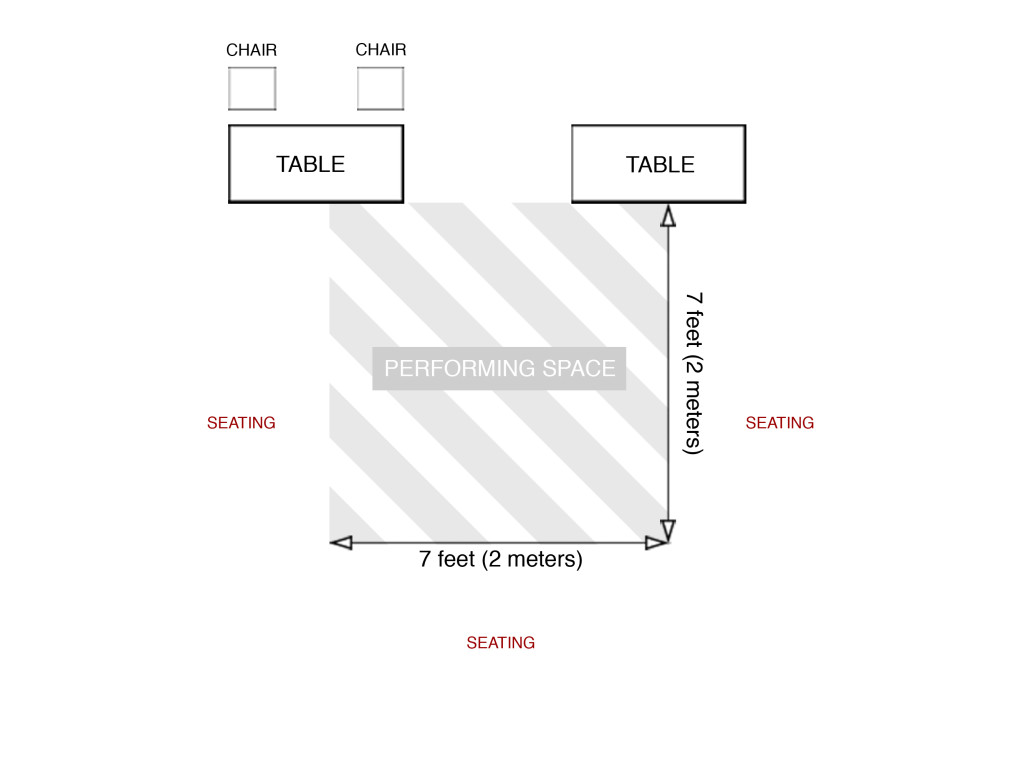 Contact Name: Viktor Barkar
Email us 24/7: info@vancouverpuppet.com
Call: 778-330-4313
Sign up now for free.
Just enter your email below and click "Get Updates!"
[mc4wp_form]You'll get one email per month.
No spam guaranteed.
Unsubscribe at any time.
Join us on Facebook to see all the latest news.