This colourful musical puppet presentation was created as an introduction to the world of puppetry. 
The goal of the presentation is to tell children about the origins of puppetry and to demonstrate it's applications in different cultures. We will show 5 different types of puppets and tell the story of each particular puppet style. The key to this presentation is a dialog with an audience – questions and comments will be welcomed and encouraged.
The presentation will include:
• hand puppet
• bunraku puppet
• table-top puppet
• full-body puppet
• marionette
Each puppet will perform a short musical number to demonstrate its technique and beauty. 
Our Petrushka (a close Russian cousine of Mr.Punch) will perform a song using his swazzle-made voice.
This presentation is great for a mixed audience but children should be old enough to ask questions and participate in a dialogue.
The stage is not required. Perfect for a casual events.
Dear Teacher: We're looking forward to presenting Petrushka Show for your students.
This study guide has a synopsis of the show, information about the production, and some background on the Vancouver Puppet Theatre.
Please click here for a printable version of Petrushka Show Study Guide.
Kind Regards,
Viktor Barkar Artistic Director and founder of the
Vancouver Puppet Theatre
We will need 2 regular tables and 4 regular chairs.
The performing space must be 7 X 7 feet minimum with a place
for an audience in front.
The audience could be seated either on chairs or on the floor around
of the performing space.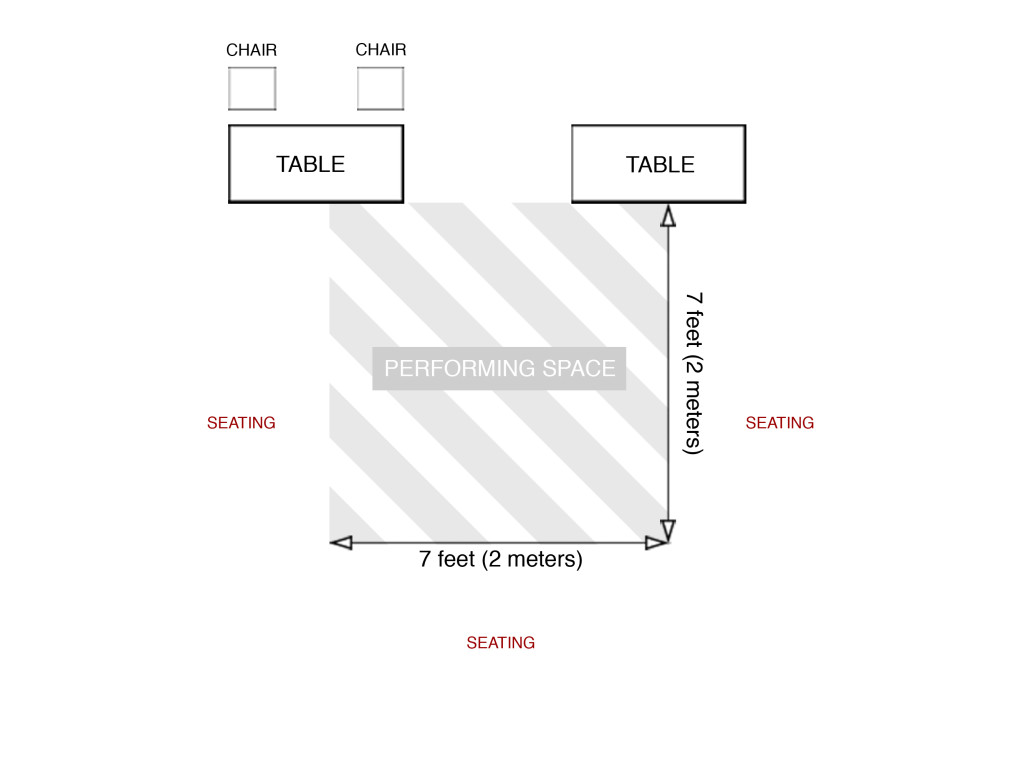 Contact Name: Viktor Barkar
Email us 24/7: info@vancouverpuppet.com
Call: 778-330-4313
Sign up now for free.
Just enter your email below and click "Get Updates!"
[mc4wp_form]You'll get one email per month.
No spam guaranteed.
Unsubscribe at any time.
Join us on Facebook to see all the latest news.