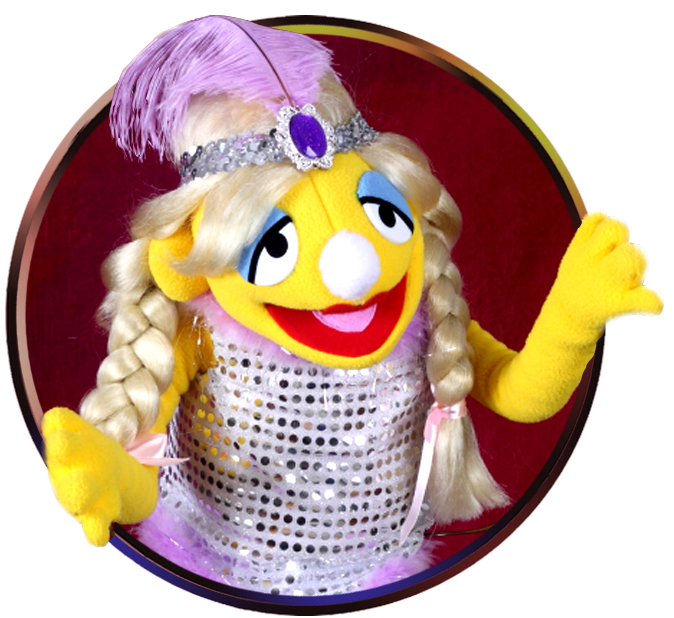 Call or email us with the following:
• How many students?
• What age or grades will be involved?
• Do you have a specific date or time in mind?
• Do you know which program you want or, do you need help deciding?
Confirmation:
A letter of agreement or invoice will be sent to you shortly
after the booking is settled.
We will call a day or two before the presentation to confirm everything.
Payment is due on the day of the performance.
On the day of the presentation:
We'll arrive about 60 minutes before the presentation. Please make sure the office and the custodian know we're coming, and that the performing area is ready for us. We usually like the children to sit on the floor, with some chairs arranged around the sides for adults to sit on.
We will need 2 regular tables and 4 regular chairs.
The performing space must be 7 X 7 feet minimum with a place for
an audience in front.
The audience could be seated either on chairs or on the floor around
of the performing space.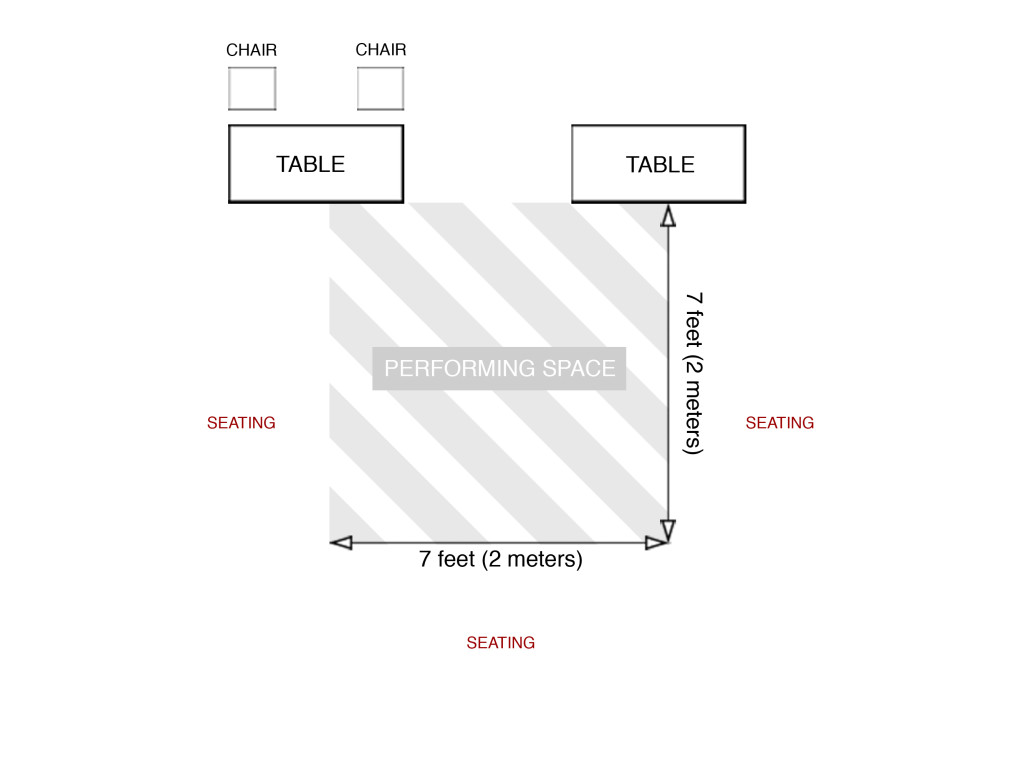 Our usual fees for Metro Vancouver are below.
Please notice that the final total quote will be provided on the day of booking.
Metro Vancouver:
280 CAD per show,
380 CAD for 2 shows
We can do up to 4 back-to-back shows per day.
Our usual maximum for an audience size is 150 children.
Libraries should contact us for block bookings prices for Christmas and March break programs.