Happy New Year 2019, dear friends!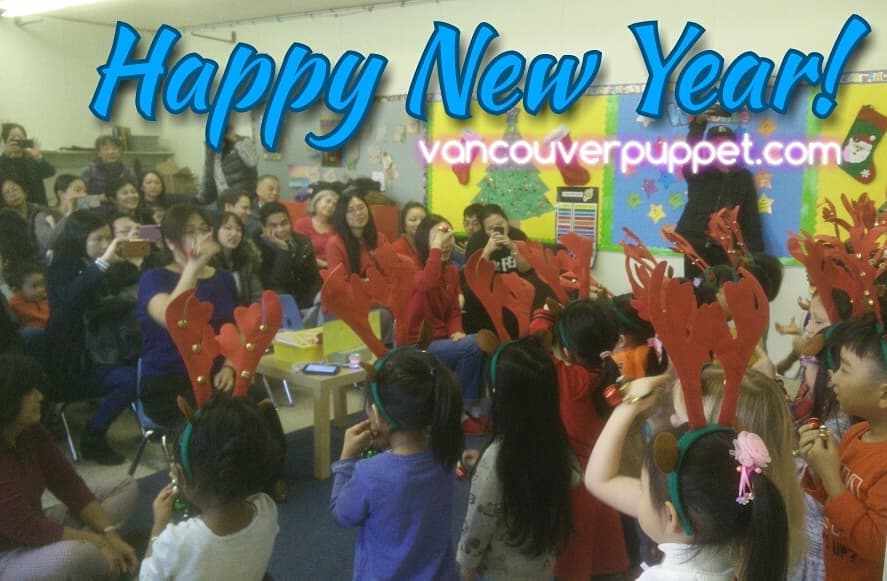 Thank you for your ongoing support over the years!
Vancouver Puppet Theatre wishes you all healthy and serene 2019!
Our next show for children and families:
January 5th at 11:00 am
Address (as always):  2050 Scotia street
I will be showing 2 puppet plays for kids and adults:
"Baba Yaga and the Black Flower" (marionettes)
+
"Kind Heart" (shadows)
Do you have questions?
Our phone is always on 
🙂)
778-330-4313
Or email us at
Info@vancouverpuppet.com
web: www.vancouverpuppet.com
Looking forward to seeing you all at our next show on January 5th, 2019 at 11:00am!